Exmouth RNLI's inshore lifeboat was tasked to attend reports of two yachts aground in the Exe estuary.
The call came in at 12.35pm on Sunday and at 12:42pm George Bearman reached the first casualty vessel, a 27ft lifting keel sail boat with two people on board, just off Cockwood.
Once on scene, it was apparent that the cruiser had beached too hard in the sand bank to attempt a tow, so crew volunteers advised the casualties they would return after checking on the second stricken vessel.
A 39ft deep-keeled ketch was soon located upriver, also high and dry. The two experienced local sailors had already streamed anchors to prevent their yacht blowing further onto a mud bank in the force two/three winds. Advice was given and it was estimated the casualties should be able to float between 7pm and 7.30pm.
On returning to the first yacht volunteers streamed one anchor to hold the boat when it refloated. A commercial operator was also tasked to assist the owner recover their yacht that had grounded due to mechanical failure, estimating the flood tide would lift the vessel at 6.15pm. The local couple were taken ashore to Exmouth by the crew volunteers to warm up.
Helmsman David Preece said: 'All four of the casualties had lifejackets and were fully equipped for their journeys, but bad luck and propulsion difficulties halted their sailing for several hours.'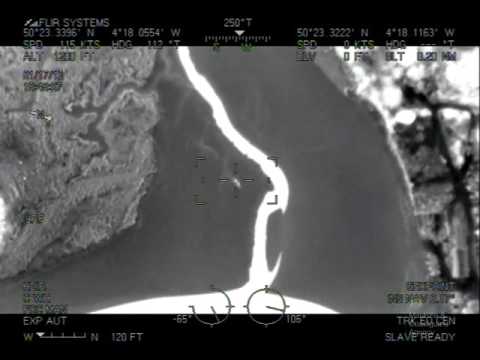 'This shows that no matter how experienced you might be, you can still get caught out by tides and weather',…