A yachtsman has been airlifted to safety after running aground off the west coast of Scotland amid strong winds and extremely rough waves.
Just after midnight in the early hours of this morning the UK Coastguard received a Mayday emergency call from a yacht which was in difficulties and had run aground near Skerryvore Light, near the Isle of Tiree.
A Mayday relay was broadcast by the Coastguard requesting assistance and a commercial cable laying vessel made its way to the area and provided some shelter from the weather.
The Islay RNLI all-weather lifeboat was tasked to the scene at 3.30am and attempted to secure a line to the stricken vessel. Barra RNLI Lifeboat also attended.
The UK Coastguard search and rescue helicopter based at Prestwick successfully airlifted the yachtsman to safety just after midday. He does not require any medical attention.
UK Coastguard maritime operations controller, Angus MacIver said: 'The winds in the area were gusting at severe gale force with extremely rough seas which created a very testing environment in which this rescue could be carried out. The yachtsman is now being airlifted ashore and the RNLI lifeboats are returning to base.'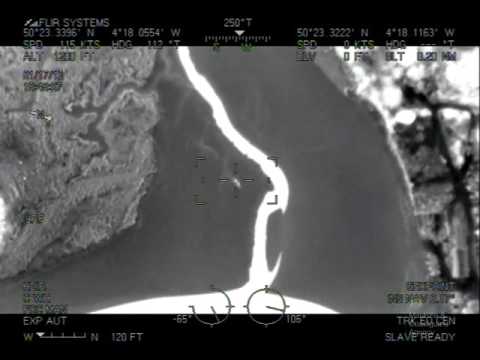 'This shows that no matter how experienced you might be, you can still get caught out by tides and weather',…