The UK Coastguard has released a video of the rescue of a young tombstoner in Flamborough, Yorkshire as a warning to others. It comes as parts of the UK prepare for the arrival of Storm Brian
The UK Coastguard has issued a fresh safety warning following the rescue of a young tombstoner who was injured after jumping into the sea from cliffs in Yorkshire.
The group of young men were jumping from North Landing in Flamborough.
The UK Coastguard was alerted after one of the men injured himself and was not able to get out of the water.
The Coastguard search and rescue helicopter based at Humberside, Bridlington Coastguard Rescue Team and the Flamborough RNLI inshore lifeboat were sent to the scene to locate and rescue the injured tombstoner.
Commenting following the rescue, the HM Coastguard Controller based at Humber Coastguard Operations Centre (CGOC), Bev Allen, said: "Jumping from piers, cliffs, rocks or other structures into the sea can be very dangerous – there's a reason we refer to it as tombstoning."
"The depth of water can dramatically change with the tide and you don't know what hazards may be lurking under the surface until you are hurt or worse.  The shock of cold water may make it difficult to swim to safety and strong currents can quickly sweep people away," she stressed.
Continues below…
You won't be able to bear away unless....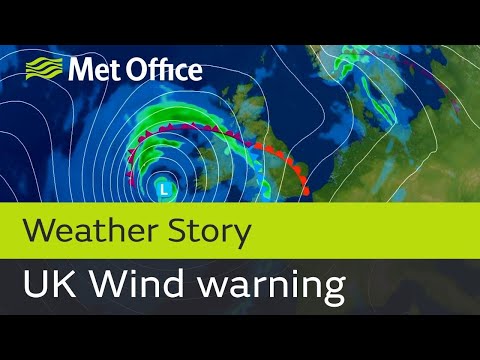 A Yellow wind warning has been issued by the Met Office this weekend, as an intense low pressure system moves…
"On this occasion the man involved was very lucky that his mate knew to call 999 and ask for the Coastguard. He did exactly the right thing.  My team kept the caller on the line until the injured man was found. The man had managed to climb onto a rock ledge just above the waterline. The lifeboat crew were then able to recover him safely.  Thankfully, despite his ordeal he had only suffered minor cuts and bruises," added Allen.
HM Coastguard advises using a professional and reputable adventure centre for this sort of coastal activity.
"As ever, our message is; keep safe, but if you see anybody in trouble or if you get into difficulty, call 999 and ask for the Coastguard," said Allen.
The warning comes as parts of the UK prepare for the arrival of Storm Brian this weekend.
The Met Office has issued a Yellow wind warning for southwesterly winds from 4am tomorrow (21 October).
Coastal areas in southern England and South and West Wales can expect to see guests of up to 70 mph.
These are expected to coincide with the high tides.