Latest
Free expert advice on a range of subjects including sail trimming, effective anchoring, repairing fibreglass and diesel engine maintenance.
Ask The Experts Live
Boating enthusiasts turned out in force for a landmark edition of Beaulieu Boatjumble yesterday, which celebrated 40 years of nautical bargain hunting.
Beaulieu Boatjumble
A flare amnesty will be held at Beaulieu Boatjumble when the largest outdoor sale of maritime items in Europe returns on Sunday 24 April.
The lucky winner of this competition will receive a pair of Beaulieu Boatjumble tickets, PLUS a night's stay and three-course meal at the Montagu Arms Hotel
Beaulieu Boatjumble manages to be both a hidden treasure and also the largest outdoor sale of boating items in Europe.
Enjoy free practical talks and demonstrations at Practical Boat Owner' Ask the Experts LIVE! event at Beaulieu Boatjumble on Sunday 24 April 2016.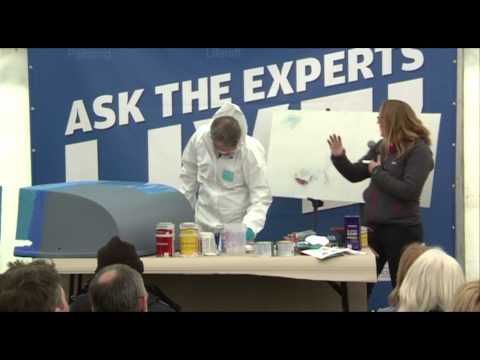 Experts from International Paint show you how to roll on and tip off paint to get a mirror shine on your new paint job.
Enjoy free advice and practical demonstrations at the new PBO Ask the Experts Live event at Beaulieu Boatjumble 2015