Latest
The UK's third largest boat show will be held at Kip Marina, Inverkip from Friday 14 to Sunday 16 October.
Ask The Experts Live
Chef David Wells shares two recipes to show how tasty, inventive dishes can be prepared on just one or two gas burners in limited galley space - as demonstrated at PBO Ask the Experts LIVE!
Beaulieu Boatjumble
A flare amnesty will be held at Beaulieu Boatjumble when the largest outdoor sale of maritime items in Europe returns on Sunday 24 April.
The lucky winner of this competition will receive a pair of Beaulieu Boatjumble tickets, PLUS a night's stay and three-course meal at the Montagu Arms Hotel
Beaulieu Boatjumble manages to be both a hidden treasure and also the largest outdoor sale of boating items in Europe.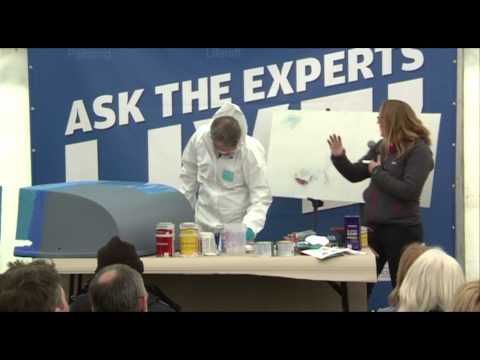 Experts from International Paint show you how to roll on and tip off paint to get a mirror shine on your new paint job.
Enjoy free advice and practical demonstrations at the new PBO Ask the Experts Live event at Beaulieu Boatjumble 2015
With more than 7,000 visitors to the boatjumble, many of whom climbed our ramp, PBO readers' feet must have caused more traffic in a day than many boat decks would experience in a year or more.